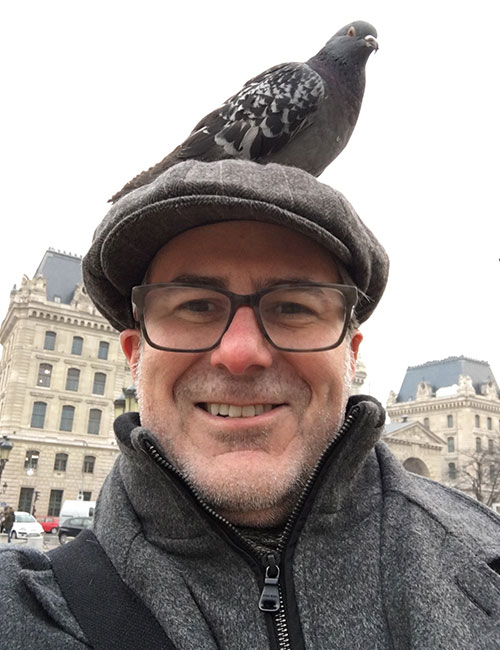 Enjoying the everyday odd.
From his desk overlooking the haunted house next door, a place where Civil War bones lie buried in the yard and people say long-dead little girls beckon children to play, Donn writes urban fantasy.
​
A semi-finalist in NYC Midnight's Flash Fiction Challenge and soon-to-be MFA graduate, he published the urban fantasy, A God in Middle Management, and will soon release his newest novel, A Familiar Man.
​
An adventurer at heart, Donn has watched the solar eclipse on a Costa Rican beach, wandered Parisian sewers, and stood beneath skeletal chandeliers in Rome. He brings his love of everyday creepiness to his books, book reviews, and the podcast he hosts, 10 Minutes in the Dark.
Talk to Donn
Got a story idea? Suggestion? Clever joke? Send it my way or just say, "hello." And, if you'd like to stay up to date on new books and the latest podcast episode or blog post, be sure to subscribe to my newsletter below.